Fair coding
At Native Coders we believe in fair coding. We're not only passionate about delivering great code. We also want to make a difference in people's lives. Our team of female developers is located in Nairobi, Kenya. Our core business is helping companies and organizations with the development of IT systems.
Why Native Coders
Contact us
Our developers have expertise in most of the major programming languages, backend as well as frontend. Our core offering areas are within web and application development, development for mobile platforms, wordpress and CMS, ecommerce projects and cloud & containers.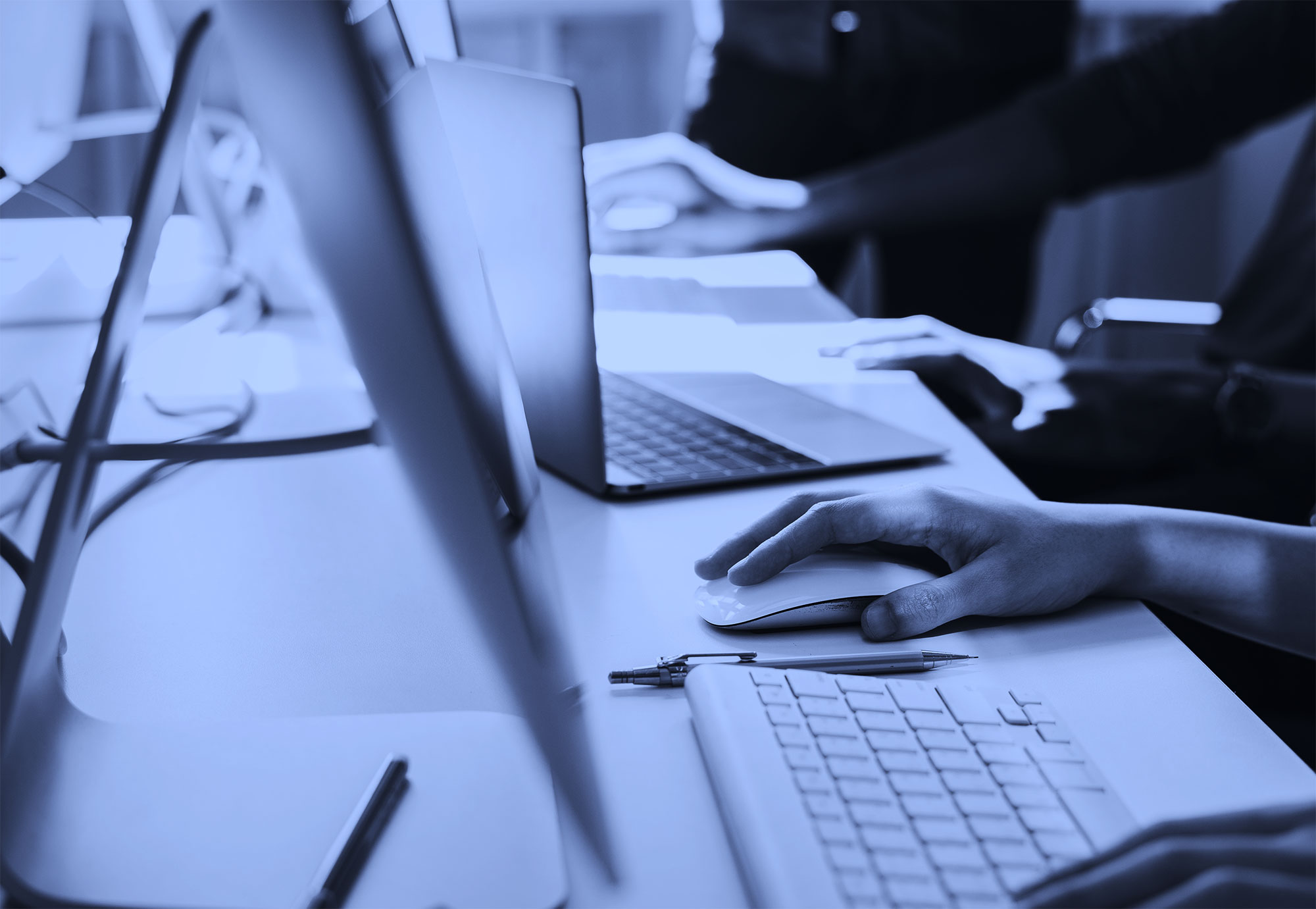 Open application
You are always welcome to submit an open application. Our recruitment team will review your application and make it searchable in our candidate database Native Coders Talent Community. To ensure you stay tuned about upcoming vacancies that you can then apply for, please follow us at LinkedIn.
ACTIVE RECRUITMENTS
Native Coders are always looking for new great co-workers. We believe in your potential. We want you to thrive, develop and grow. Are you ready to become an important member in the company's future development? We would like to hear from you.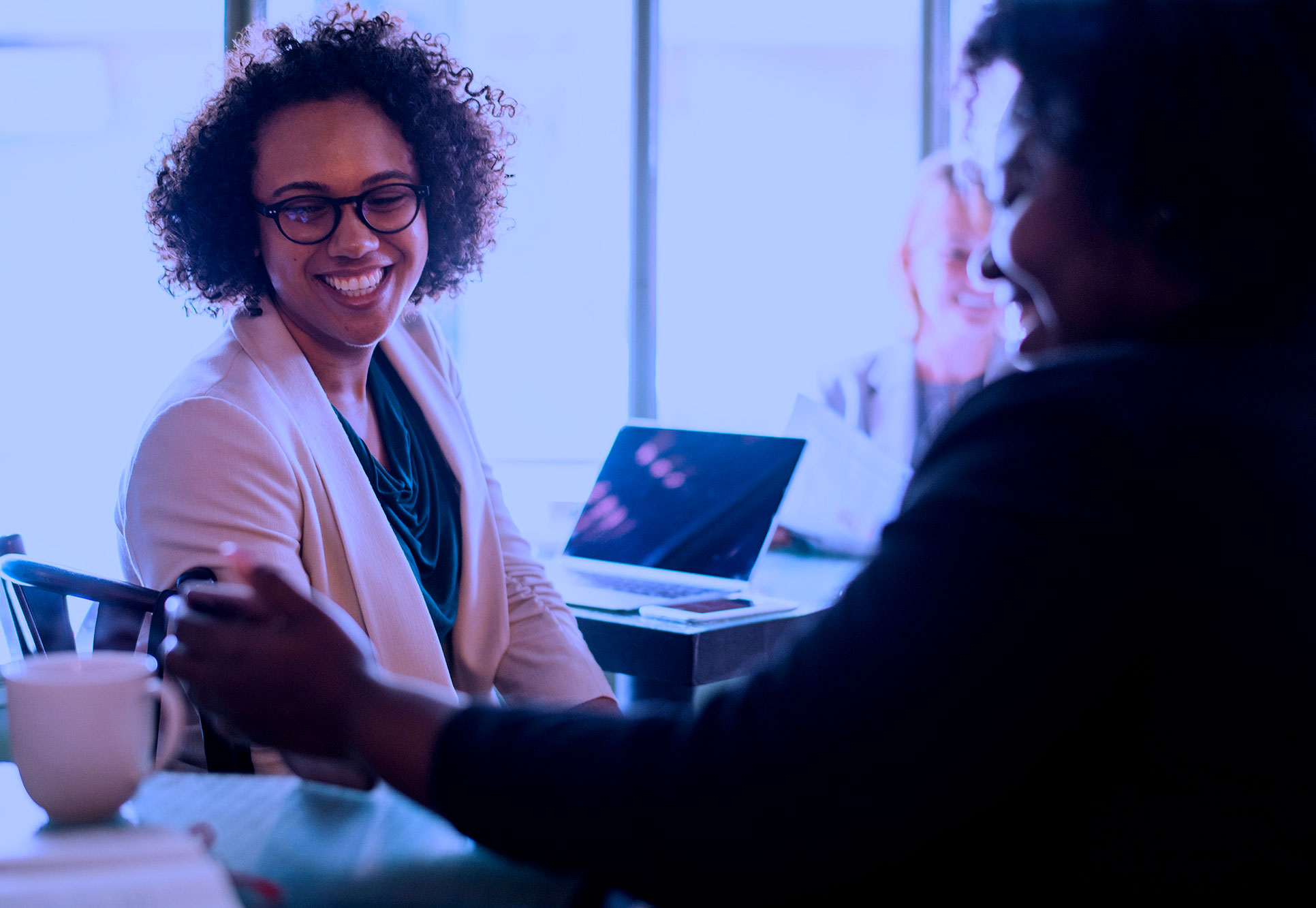 To work at Native Coders in Nairobi
Nairobi is a place with a fantastic entrepreneurial spirit. We have combined that mindset with a safe (and ergonomic) Swedish working environment. We offer competitive pay, vacation and social benefits. Discounted lunches, parental leave, work-from-home wifi and business accounts with Uber and Bolt are some of the other perks appreciated by our amazing co-workers.