About us
Native Coders was founded because we are convinced that things can be done differently and better; that delivering services should benefit everyone involved. We hire well-trained and skilled coders from Nairobi. Based on our experience with many organizations involved in community development and assistance, we have learned that Female Empowerment is important for a society. Which is why all of our employees in Nairobi are women.
Native Coders believe in good conditions for our employees.
Native Coders also believe in customer satisfaction. We have a close and open dialogue with our customers. Our aim is to always deliver exactly what they want and need.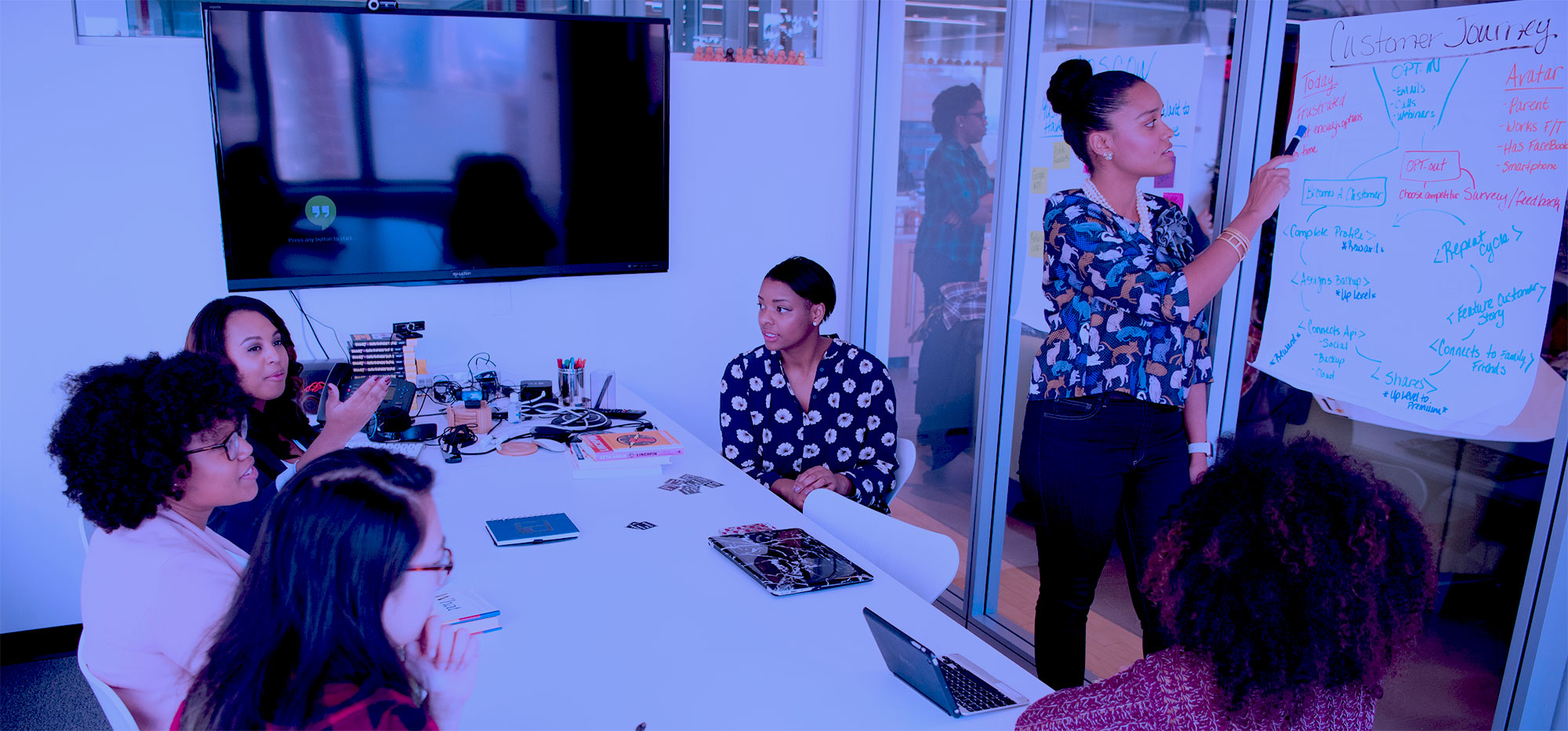 To work at Native Coders
Having a caring culture where everyone can participate and contribute to the whole; where you can gain confidence and get the support you need to grow – perhaps that is what creates the warmth and well-being we see among our co-workers. Continuous skills development, team building activities and exciting international projects create commitment and success. Native Coders is friendly, open and casual.
Communiction and data
By coming to our web site, we would like to believe you are curious about our services and anything else that has to do with Native Coders. If you choose to make your name, e-mail address and any other information available to us, we will save them to send you information – maybe an invitation to an event, tips on good guides for new knowledge and wise blogging on software development and other IT trends. Each time you receive a newsletter or a similar item from us, you will be able to unsubscribe from future mailings. We will then stop sending things to you. Instantly.
Our policy on cookies. Yes, we use cookies to collect data of a technical nature as well as for statistical purposes. For example, to measure the number of visitors to the site. Read our cookie policy here.
Our privacy policy. In order for you to know how we handle your personal information (GDPR), please read our Privacy Policy here.
Environment and climate
At Native Coders, we believe that the company must work in harmony with climate and planet. Our emissions mainly consist of flights to our office in Nairobi (stopped since COVID-19), car trips for customer visits in Sweden and electricity to our office in Nairobi. Of course, we try to avoid unnecessary travel and reduce emissions from other sources. For example, it often works well to hold web meetings or cycle or use public transport when you want to meet in person. Once we know our emission levels, we will look at other possible mitigation measures. Native Coders works with Zero Mission in Stockholm for necessary climate compensation.