At some point 1/3 of us will get cancer. Evidence shows that adding physical activity during treatment shortens the time to recover and get back to work. But it is hard for people to plan this on their own. To solve this Oppioo has approached Native Coders to develop an AI companion application that motivates and guides cancer patients to stay active throughout their cancer journey.
The idea originates from when Eva Dieker, one of Oppioo's founders, went through a tough cancer treatment and in vain was looking for a solution like Oppioo. She was soon joined by her co-founder Anna Baecklund, a data scientist and a rising star on the Swedish tech scene, and their vision is to empower cancer patients and improve their well-being.
Four months ago Oppioo teamed up with Native Coders to develop their first prototype to validate together with cancer patients and health care providers.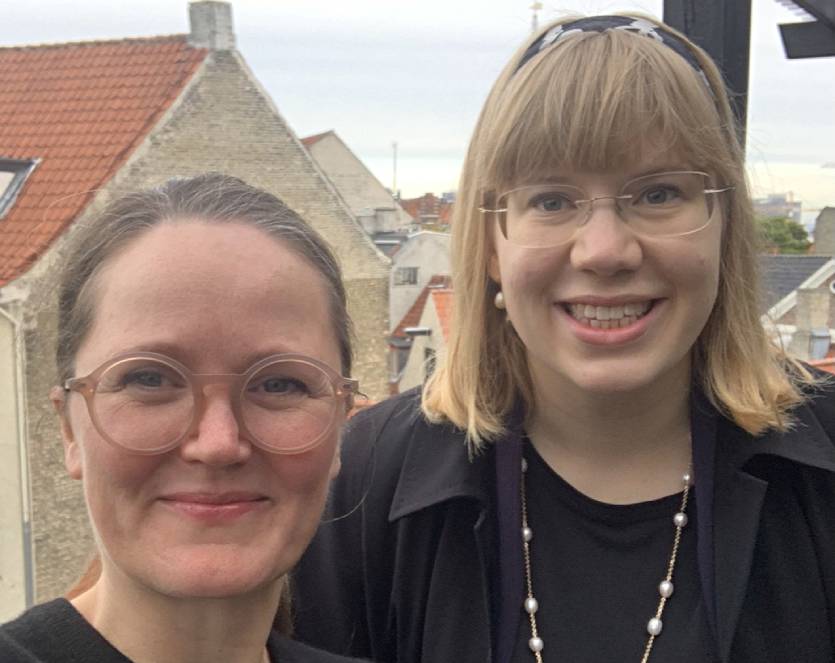 Eva Dieker (CEO) and Anna Baecklund (CTO).
– We decided to work with Native Coders because of their long experience in application development and solid understanding of the problem we are trying to solve, says Eva Dieker (CEO Oppioo). They are 100% dedicated and focused on the task, and we see them as our long-term collaboration partner. Being two female co-founders with strong ambitions to make a change, we absolutely loved Native Coders mission to work with female coders from Kenya – together we can make a change!
– It is really inspiring to work with a healthcare application with global ambitions and a desire to help cancer patients. The app is built in React Native, which I have long experience from, says Cynthia Kipchumba who has a Degree in Data Science with a major in Mobile Programming and Distributed Systems, from United States International University.
Robert Paulsson, CTO and one of the founders of Native Coders adds that it is very exciting to work with Oppioo – a customer with the ambition to be at the forefront of an AI-driven application and without hesitation wanted to use our existing cloud services to create a modern component-based architecture built on microservices.